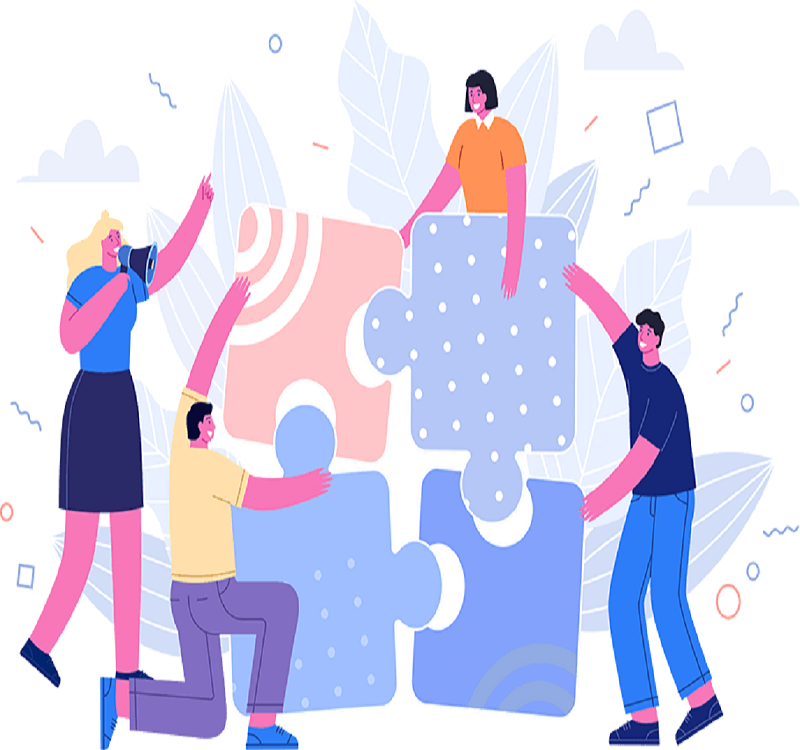 Service for Individual Affiliate
Specific feature
Provide advertise information that is easy to use on not only WEB but SNS such as Facebook etc.

When accepted, a small contract is generated automatically.

Affiliate will get pay from Advertiser through the ReadyAffiliate system.

Provide training program to make affiliate business smoother.

Provide the accounting tools that is enable to manage your real-time advertisement income.

Provide monitor tool to see which site is effective to compare WEB, Facebook, Instagram etc.
Remark
It is possible to register only bank account is Japanese bank in Japan.

There are some English advertisement cause of foreign advertiser.

Not only Japanese but also foreigner who have permit to stay in Japan.

Can't register the age is below 18 years old.
Benefits for Affiliate
RA system provide you the designed advertisement material. You can just paste its material to your advertisement space.
RA system provide you the management function of your earning. You can request transfer money any time.
Create Advertisement Space from your current resources or channel, eg. SNS, website, Live Streaming.
Training provided, so Affiliate can kick start the business smoothly.
Process & Contact
You can do "Temporary Registration" of Individual Affiliate from "Join Now" with your e-mail address. We will send detail information and contact e-mail address.
RA system introduction

Terms & Conditions

Privacy Policy
Note: Our background system for Individual Affiliate is English only.
After you confirm these detail informaton, you can proceed mail registration.