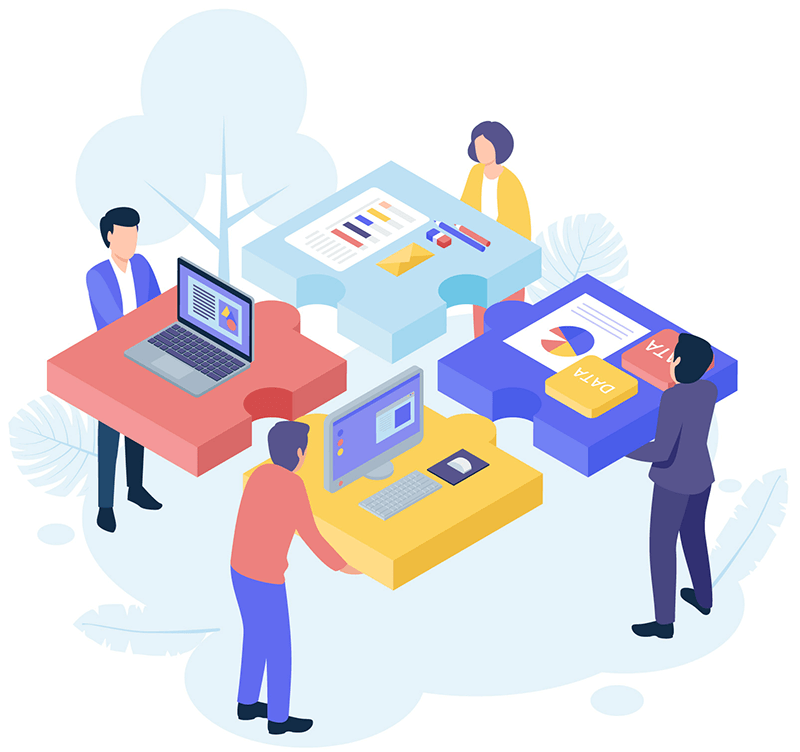 Service for Corperate Affiliate
We have a special affiliate contract scheme with Japanese companies. Currently, we are under contract for advertising, especially from advertisers in Southeast Asia. We provide promotional media that can be placed on physical advertising media such as DM as well as on the web, so please add it to your website and physical advertising media. In this scheme, B2B affiliate contract is signed between your company and our company, and the consideration is paid from our company. Since the operation is not complicated, it has the effect of reducing your operating costs.
Our sales representative will explain our service to you, so please enter the information of the person in charge of your company from the button of the "Inquiry".